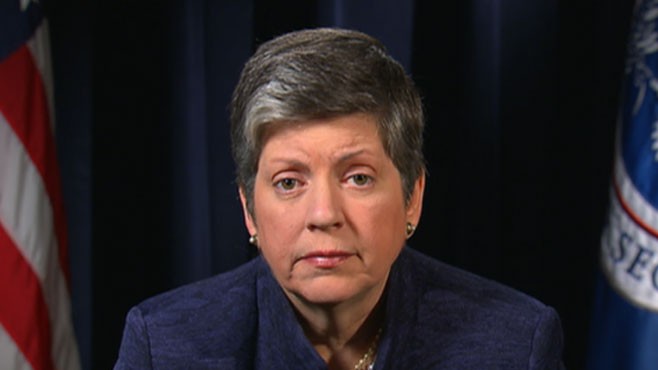 Homeland Security Secretary Janet Napolitano announced a new agency program aimed at recruiting young talent from American universities.
Napolitano unveiled the "Secretary's Honors Program" at a meeting of educators with the Homeland Security Academic Advisory Council on Wednesday geared toward attracting recent college graduates for careers in the Department of Homeland Security (DHS).
"We need to figure out how we get them into DHS effectively and keep them," Napolitano told the group.
"Through the program, we intend to recruit, to retain, and to develop exceptionally talented entry-level personnel focused on careers in cybersecurity, information technology, management policy, emergency management, and law."
Fifty slots are open for recent graduates, who will be judged based on their academic performance and outside experience to be a part of the program, which is set up to closely mirror the Justice Department's Honors Program, said Napolitano.
[mailpoet_form id="1"]
Print Friendly